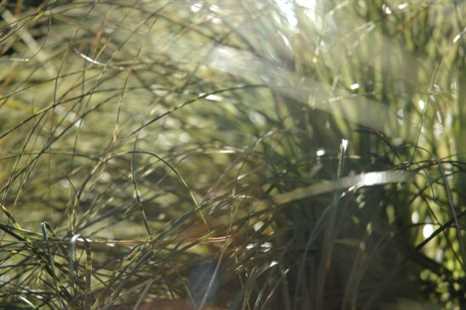 Lifekey Counseling - Mindful-Somatic Therapy for Complex Trauma: Anxiety, Shame, Stuckness
Website Disclaimer
This is not more than a website.
All content is provided "as is" in good faith, intended for general educational and informational purposes, and not a substitute for the personalized interactions and diagnoses made available through a professional therapeutic relationship with a licensed counselor. It should not be construed as mental health advice.
Linked Sites are their own.
This website takes no responsibility for nor endorses any websites that may be linked to this website.
This website is not responsible for your choices.
Any action you take based on the information found on this website is strictly at your own risk. This website - including its creator, Jeremy McAllister, and his company, Lifekey Counseling LLC - takes no responsibility for any interpretation of the information provided within this website or any consequences resulting from the use of this website.
Informed Consent
Aside from best effort to ensure informed consent regarding HIPAA and HITECH regulations as they may apply to protection of personal information gathered or transmitted through optional use of website forms, all warranties, whether express or implied, are disclaimed. Users are encouraged to read and further explore the rights provided them by federal legislation, including the many that are stated on web pages where they are most applicable. More information on HIPAA can be found here
.
No liability
Use of the Lifekey Counseling website constitutes an agreement by the users not to hold Lifekey Counseling LLC or any of its officers, employees or volunteers liable or responsible for any information posted on it.
No warranties are offered.
This website represents 'good faith effort', is provided 'as is', and makes no guarantees or warranties of any form.
Image Disclaimer
Some of the images used on this website are found images without identified authors and considered public domain. If you recognize an image and want authorship recognition or image removal, please contact Jeremy Mcallister at the email listed below.
Privacy Exceptions
This site is intentionally designed with multiple layers of encryption to protect any information that a user optionally sends through any form on the site. Personally-identifiable information is not stored when using any portion of this site. User's hardware and software information is gathered when users make detectable attempts to bypass security and access the site or its underlying server(s). For site security purposes and to ensure that this service remains available to all users, this site employs techniques to monitor traffic and identify unauthorized access attempts. In support of any legal investigations, information automatically gathered by the website may be used to help identify those seeking unauthorized access.
Implied Consent
By using this website, you hereby consent to this disclaimer and agree to its terms. Your continued use of the Site following the posting of changes to this policy - which could occur at any time - will be deemed your acceptance of those changes.

More Information
Email: jeremy@lifekeycounsel.com
Scroll to bottom of page to see the most recent date of change for this document, 'Website Disclaimer'.

Contact
For security, functionality, and user convenience, this site uses cookies.
Manage Cookies